WHO WE ARE
CRIMINAL JUSTICE ONLINE LEARNING EXPERTS
Justice Learning Solutions was created in response to a need for user-friendly educational technology in the criminal justice field. With a team that focuses on every aspect from course development to technology, we have become an industry leader in customized online learning programs.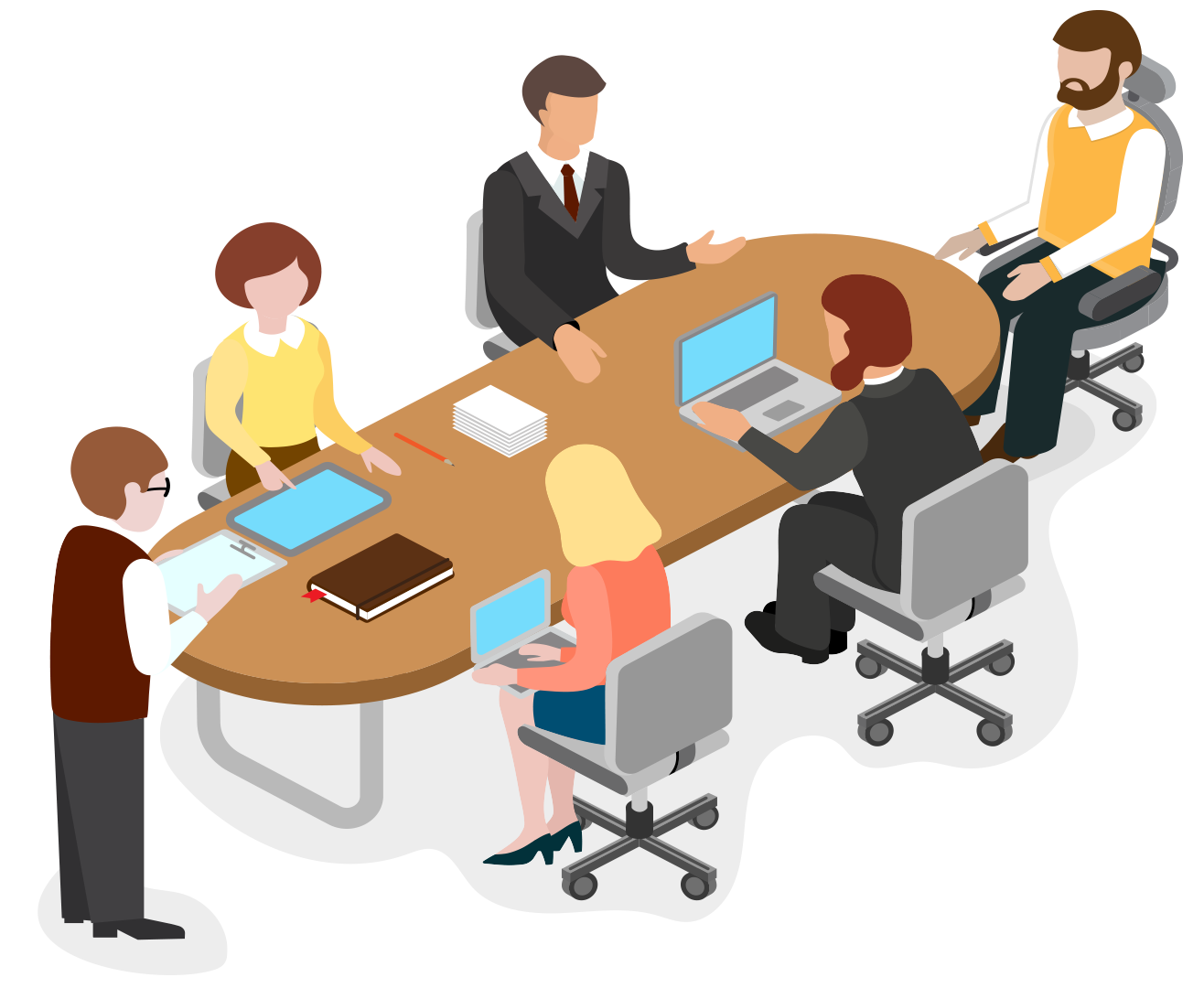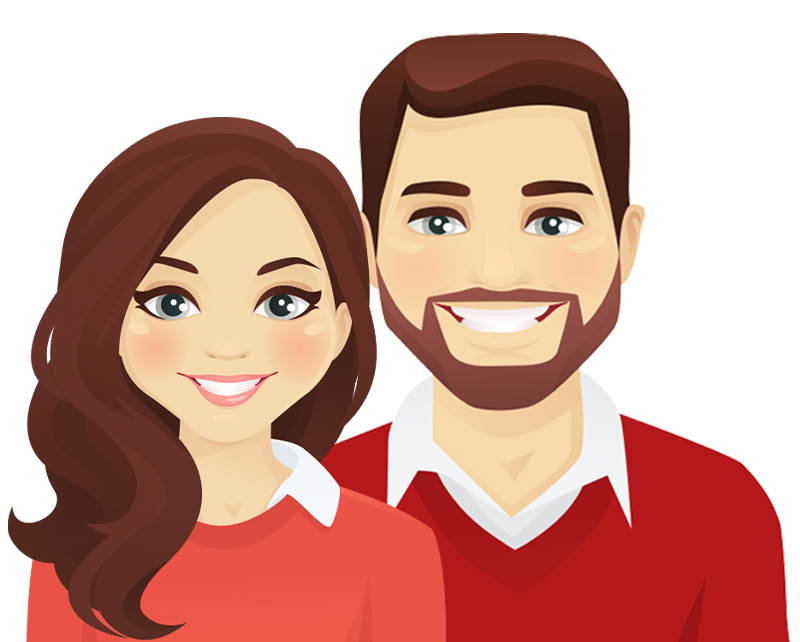 Our Team
Our in-house team of online learning experts possesses a combined 50+ years of planning, design, marketing and website technology. Our online education service was established in 2014 in response to the needs of the criminal justice community. Our approach focuses on ensuring that the e-learning system is easy to use with evidence-based courses that benefit both the participant and the community.
Our Partners
To ensure that our participants get the most out of each course, we partner with industry leaders and subject-matter experts during the course development process. Our partnerships with several of these non-profits allow us to return a portion of the proceeds from each associated course to that foundation (or non-profit) to further their mission of individual and community improvement.