TESTIMONIALS
Justice Learning Solutions consistently receives positive feedback and high ratings from our clients, as well as from their participants. Working closely with our clients has allowed us to develop superior customer service and a highly cultivated learning system.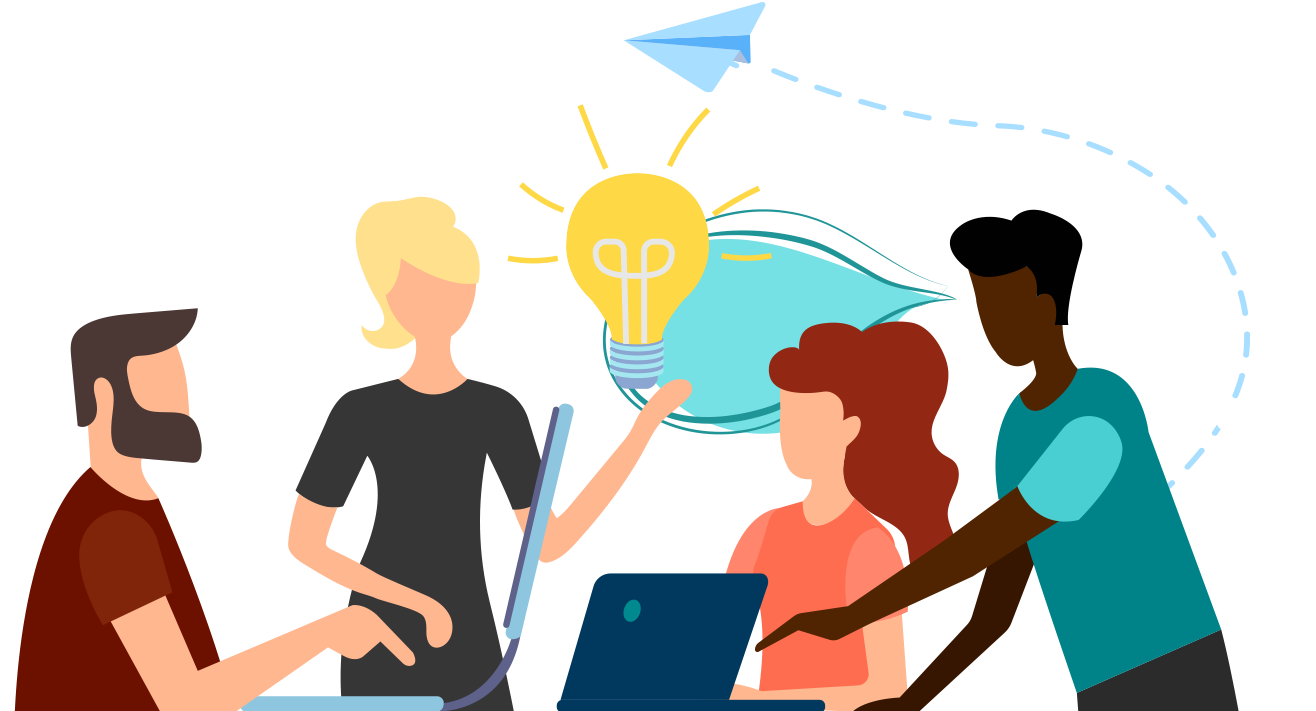 So, you have some questions.
Just the basic address & phone info.
Burton Services, Inc.
PO Box 388
Prairieville, LA 70769
Sales:  (866) 852-8660
Support:  (866) 225-6184
Reach out to us on social media.