WHAT WE DO
ONLINE EDUCATION FOR THE CRIMINAL JUSTICE SYSTEM
We pride ourselves in expertly composing effective online education courses in consultation with partners and industry leaders in each subject area. We can take your online learning experience to the next level, either through our existing courses or through your own subject matter.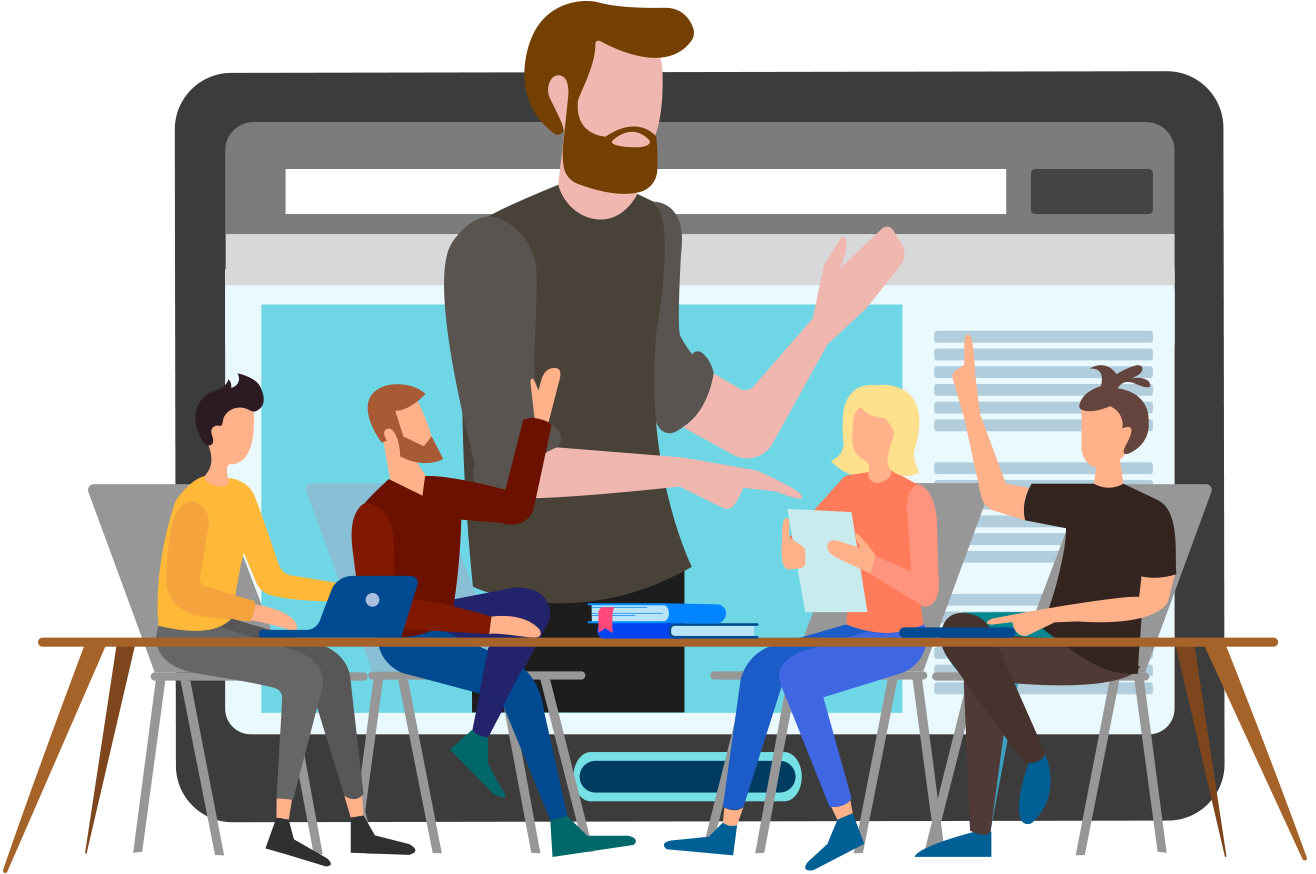 PROGRAM HIGHLIGHTS
NO COST to get your jurisdiction online

Easy-to-use, click-through format allows participant's to progress at their own pace

All courses, lessons and quizzes are mobile-responsive and can be accessed from your computer or various mobile devices

Completion certificates are instantly delivered via email upon course completion (a copy is sent to the participant as well as to any designated receivers in your office)

Client Dashboard gives your office full visibility of participant status and includes valuable reports and analytics

All courses and websites are fully supported and maintained by our staff, including updates to courses based on new laws and regulations

Customized website and customized courses can be created to meet your needs
WHAT DO THE COURSES LOOK LIKE?
The online education courses vary by subject matter; however, most courses consist of multiple types of lesson content – slideshows, videos, text and interactive exercises. Most quizzes and/or final exams pull a predefined number of questions from a larger question bank, so the participant will receive a different quiz each time. (Click on the images below to view course sample materials.)