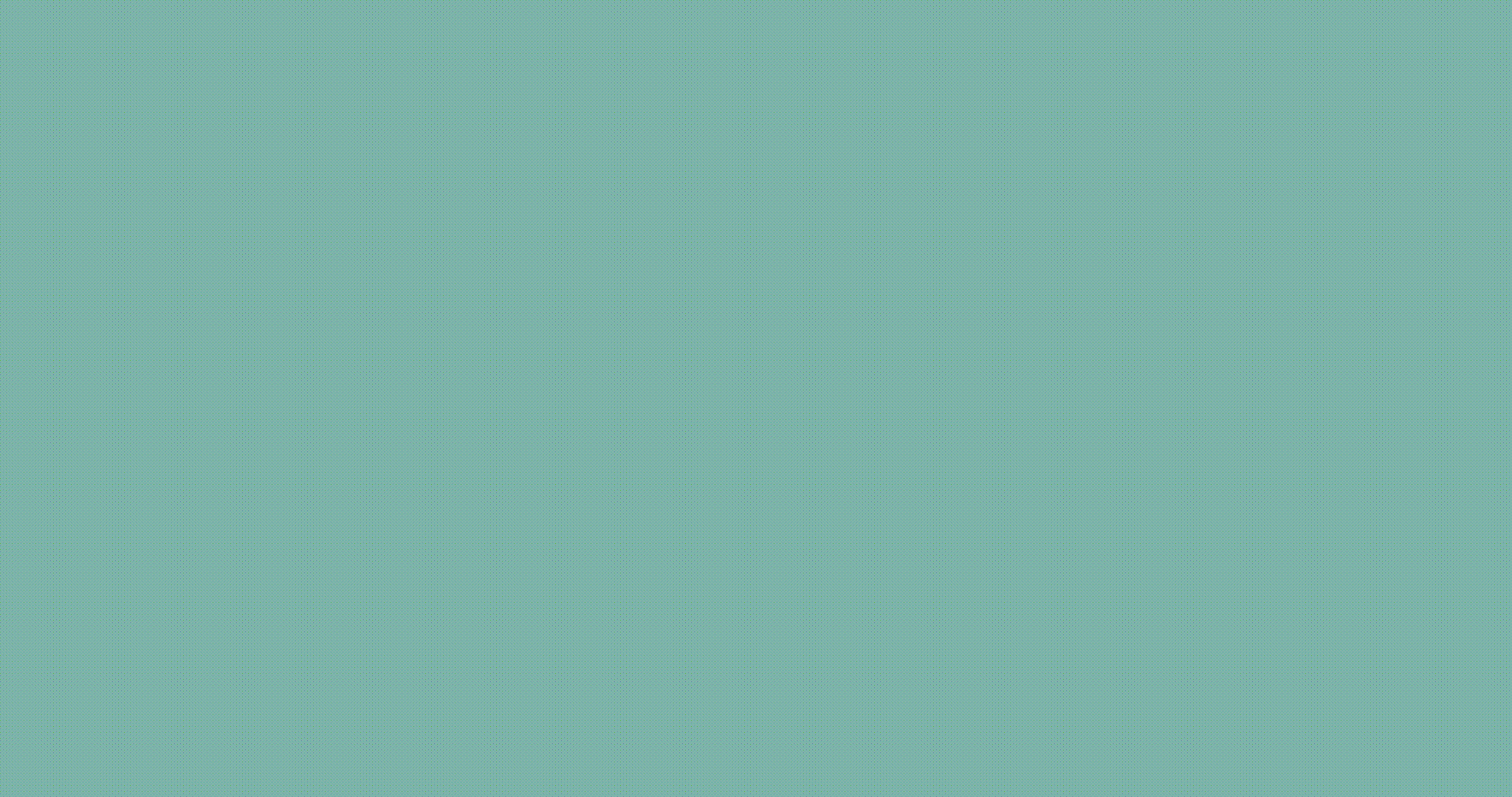 ONLINE LEARNING SOLUTIONS FOR THE CRIMINAL JUSTICE SYSTEM
Our partnerships with subject-matter experts allow us to provide valuable courses that focus on effecting personal change. Learn about the courses we offer or reach out to us about custom courses!
A LEADER IN ONLINE LEARNING
Our technical and planning experts can take your online learning experience to the next level, either through our existing online education courses or through your own subject matter. At Justice Learning Solutions, our methodology includes partnering with subject matter experts and industry leaders to create effective online educational courses that are easy to use, mobile friendly, and are completely maintained by our team for your ultimate convenience.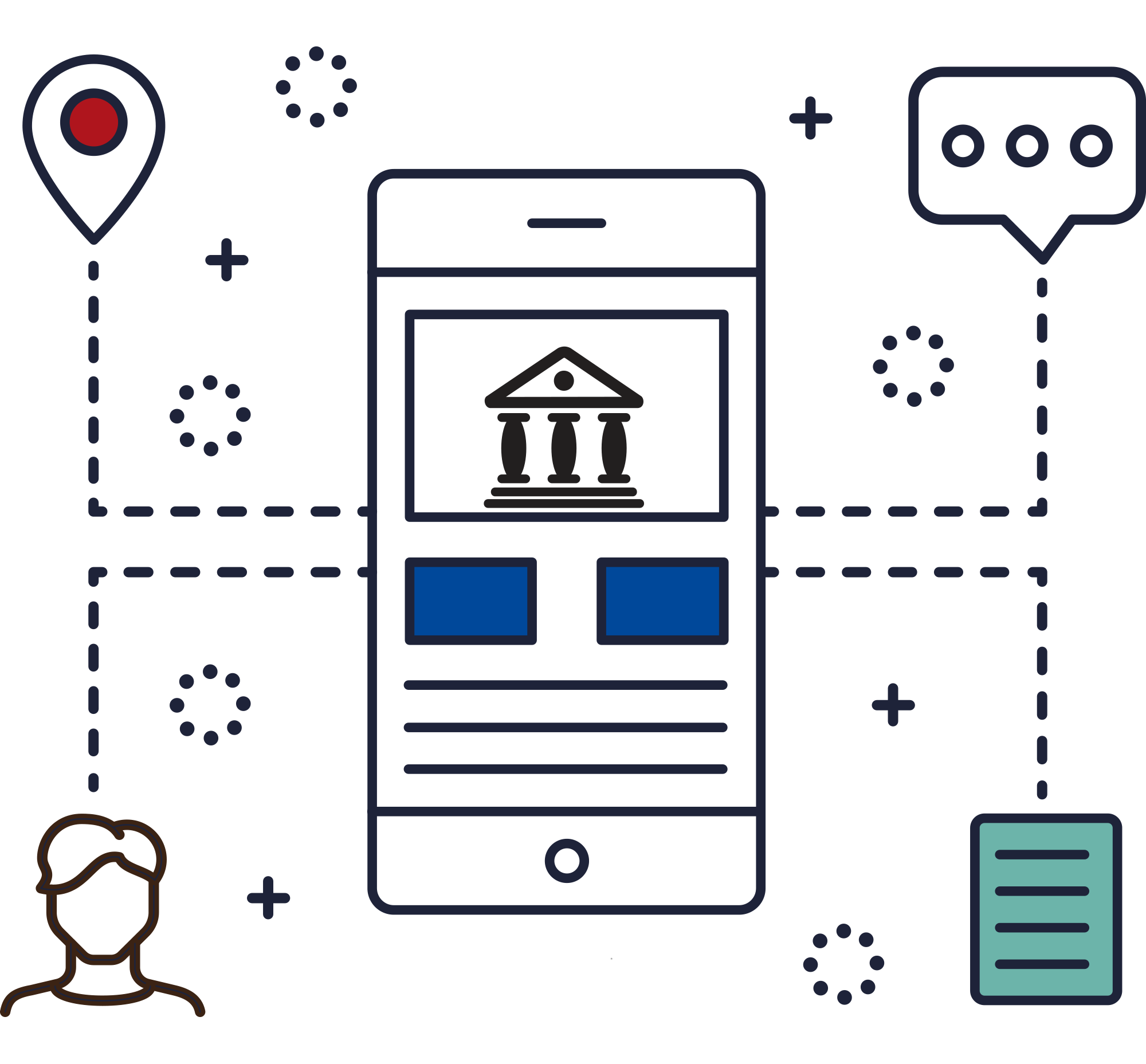 AVAILABLE COURSES
All of our evidence-based online courses are accessible anywhere and any time. Participants can progress at their own pace through the course materials using a computer, laptop, tablet or mobile device. When the course is complete, the course certificate is instantly delivered via email to the participant and to your designated administrator(s).
Custom Courses
Don't see the course you need? Our team of experts can customize an interactive course for your organization with the same great support and features as our existing courses.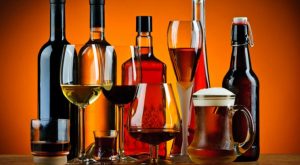 Alcohol Awareness
In Partnership with The Eric Searcy Foundation
This course takes participants through real life situations and consequences, while also highlighting the dangers of alcohol and how to recognize if you have a problem. It ends with a call to action and provides steps to get help.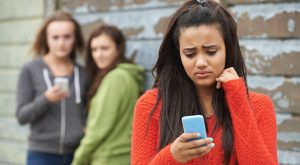 Anti-Bullying Education
Directed toward Middle and High School Students
This course teaches students about the various types of bullying, how to recognize when someone is being bullied and what to do as a victim or a bystander. We close with a compelling video about the power of kindness.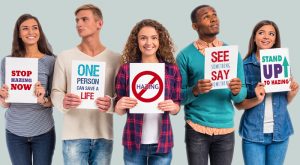 Anti-Hazing Education
In Partnership with The Max Gruver Foundation
This five-part anti-hazing education course explores the impacts of hazing, statistics related to hazing,  how to recognize and respond to hazing, repercussions of hazing, as well as criminal and civil liability as it relates to hazing.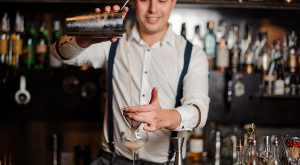 ATC: Underage Sales
Focused on Louisiana Procedures
This course is based on the Louisiana Responsible Vendor handbook as published by the Louisiana Office for Alcohol and Tobacco Control. The course reviews all of the basics, as well as the responsibilities of selling and serving alcohol.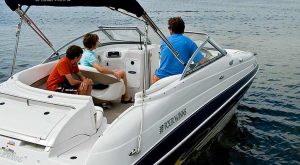 ATV and Boating Safety
Focused on Louisiana Procedures
The safe operation of all terrain vehicles and watercraft is imperative to the enjoyment of these recreational vehicles. This course is designed to review critical operation and safety details of both ATVs and watercraft.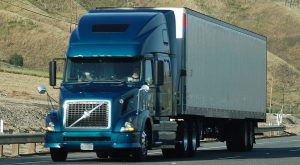 CDL Driver Education
Focused on Louisiana Procedures
This  course is focused on educating the operators of large vehicles. The course covers all information that is vital to the safe operation of commercial vehicles, including pre drive checks, loading, and of course, road safety.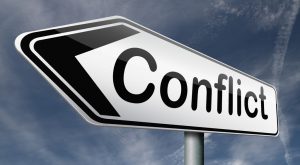 Conflict Resolution
Also Known as Anger Management
The inability to deal with anger can be frustrating, and in some ways, very dangerous. This conflict resolution course deals with some of the causes of anger and gives users tools to deal with anger in a more productive manner.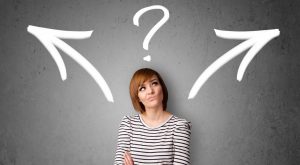 Effective Decision Making
Also known as Responsible Living
Making good decisions is a key in almost any worthwhile endeavor. This course delves into the steps that go into better decisions and the ultimate outcomes that will follow.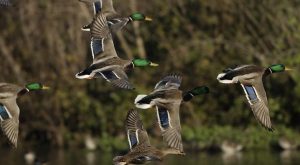 Hunting and Fishing Regulations
Based on Louisiana Laws and Guidelines
It is a great responsibility to take care of the land and manage the wildlife. This course reinforces the essential knowledge that every hunter and fisherman should have through the Louisiana Wildlife and Fisheries guide books.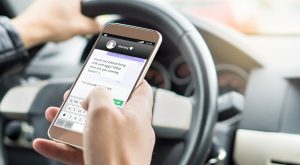 Impaired and Distracted Driving
In Partnership with The Eric Searcy Foundation
This course covers two of the most prevalent dangers on the roadway – impaired and distracted drivers. You will also hear from Eric Searcy, a victim of both an impaired driver, and later a distracted driver.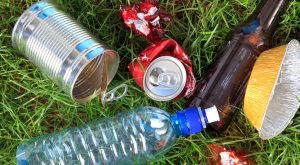 Litter Prevention
Based on Louisiana Laws and Guidelines
Keeping our great state and country beautiful is the responsibility of all citizens. This Litter Prevention course discusses the true costs to society of littering and how we can all do our part to stop it.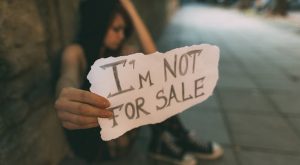 Prostitution: Buyer Beware
Developed in Partnership with STAR®
Opening with a couple of survivor stories, this course takes you through an overview of what prostitution is, what the law says about prostitution and how it impacts individuals and society.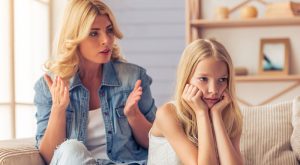 Responsible Parenting
Also Known as Truancy Prevention
One of the toughest jobs is being a parent. Our Responsible Parenting course covers the basics do's and don'ts of parenting, while also exploring the causes and costs of truancy.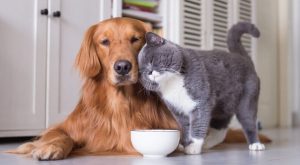 Responsible Pet Owner
In Partnership with Companion Animal Alliance
Whether you are a first-time pet parent or an experienced pet caregiver, this course  provides expert tips for pet care while also informing participants of the costs of animal cruelty.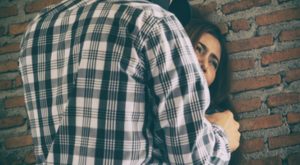 Sexual Battery Education
In Partnership with STAR®
This course teaches participants how to identify sexual battery. Impacts, consequences and legal issues surrounding sexual battery are also discussed. Suggestion on how and where to get help is provided.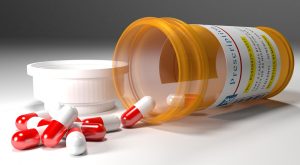 Substance Abuse
In Partnership with Foundation for a Drug-Free World
This substance abuse course spotlights the dangers of many of the most commonly abused drugs – presenting consequences as well as focusing on how to identify if you are an addict and how to get help.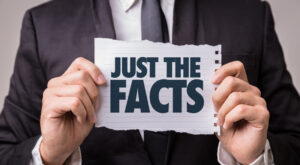 SA: The Facts About Addiction
In Partnership with Dr. Louis Cataldie
Based on 10,000 Addicts Later by renowned addictionologist Dr. Louis Cataldie, this course discusses the basic cause and effect of addiction, explores the root causes of dependence and gives the user an abundance of tools to combat addiction.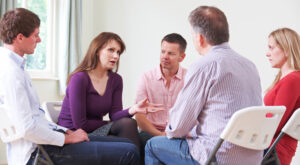 SA: A Discussion on Relapse
In Partnership with Dr. Louis Cataldie
Most addicts relapse. It is a fact. Our Discussion on Relapse course based on 10,000 Addicts Later by Dr. Cataldie looks into several cases of relapse and how the addict was able to eventually overcome the disease.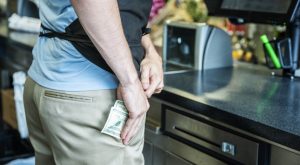 Theft Prevention (Employee)
In Partnership with The Shulman Center
This course was developed in consultation with Dr. Terrence Shulman from The Schulman Center for Compulsive Theft, Spending and Hoarding and focuses on employee theft and the price we all pay.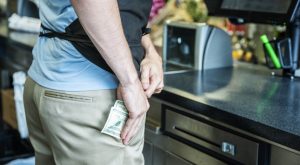 Theft Prevention (Retail)
In Partnership with The Shulman Center
Developed in partnership with The Shulman Center for Theft, Shoplifting and Hoarding, this course focuses on shoplifting and how to avoid repeating the same mistakes.
WHAT DO PARTICIPANTS THINK ABOUT OUR COURSES?
"This course was a positive experience for me personally. It was a great refresher course for an experienced driver. Some of the contents were a good reminder, things you don't really think about or that have slipped your mind. In todays world, one gets "caught up" in the hustle of everyday life, as we lead our busy schedules day to day, not taking the appropriate time to think of our own safety and the safety of others."
"Spending time reading this information put a lot of things into perspective. Especially the video portion and seeing people tell their real stories about how drinking and driving or texting has effected their lives. I don't ever want to put myself or anyone else in harm because of something that could totally be preventable."
"Substance abuse effects society as a whole. Until I took this course I had not studied the drug classes. I appreciate the opportunity to have taken this course. I now possess the knowledge to have a conversation regarding the negative effects of drugs on the human mind."
"I've learned that I may have a severe addiction with stealing and I need help. I am currently searching for the help I need to motivate myself to becoming a more successful and better person. It was a very helpful course."
"Thank you! This course really made me think of what could have really happened to someone else because of my decisions. I appreciate that I had the opportunity to take this online course instead of doing community service or possibly being in jail for my actions."